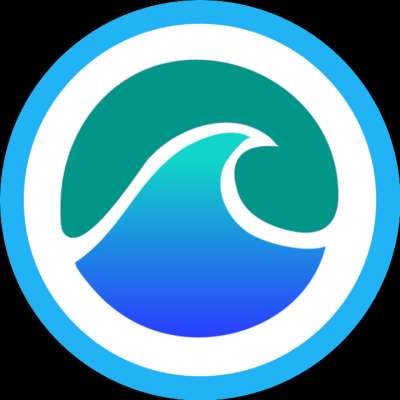 You can't say that! | Mario Party 10 | Elevation Youth
Mario Party 10 never gets old, especially if you don't know how to play. Let us know if you've ever played before. Who's your favorite character?

Follow us on IG @elevationyth
Add us on Snapchat @elevation_yth
Tweet us back @elevationyth

HIT THAT SUBSCRIBE BUTTON AND LETS BE FRIENDS!
Show more