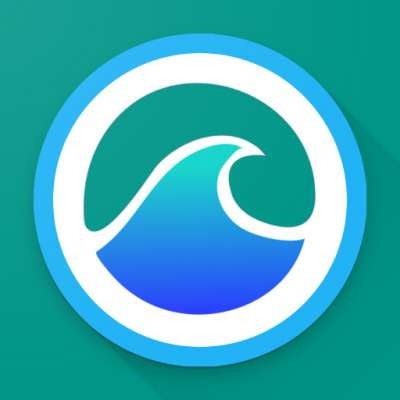 Why do I feel bad? | Topic: Sex
Link to the Discussion Questions:
https://goo.gl/AFkohk

This video is a couple of our Youth Directors talking about how to handle the same shame everyone feels no matter what kind of mistakes you have made in the past. They give practical tools and handles on how to better equip yourself.
Show more