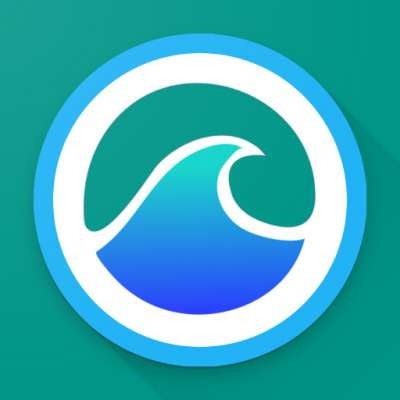 VERB_Influence | Your Giving in Action
This is Verb. Your giving in Action.
For giving options, visit ElevationChurch.org/give.

Meet Aaron.
He's a 16-year-old student from Elevation Raleigh, who got connected to Elevation at Student Takeover last year. "When I signed up for Student Takeover, I thought that it was going to be a few days with regular worship experiences, a theme park, and competitions, but it was so much more than I could have ever imagined. At the beginning of Pastor Steven's sermon on the second night, he said we wouldn't leave the auditorium the same, and he wasn't joking. Pastor talked about how everyone has conditions in life, but with the power of Christ, your condition can be reconciled through His love and forgiveness. He also said that we need to surround ourselves with the right crew - people who make us better and who support us living our lives for Jesus. I'm especially happy to have finally met my crew at Student Takeover. We are brothers in Christ and together at Student Takeover is where I made the decision to accept Jesus Christ as my Lord and Savior."
Now Aaron volunteers on the Parking Team, is part of an eGroup, and because of his decision for Christ, his mother, sister, and brother now attend church regularly. His mom and younger sister both made decisions for Christ, and his sister got baptized this past year.
Show more