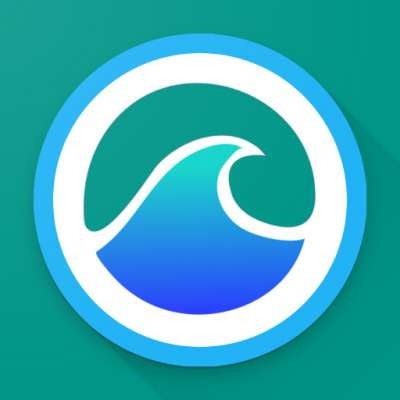 Never Before Seen Message from Pastor Michael Todd!
Mystery message from the archive! Never before seen footage from Pastor Michael Todd. He is the Lead Pastor at Transformation Church. If you haven't already, get over there and check some sermons out! :)

Follow us on IG @elevationyth
Snap us @elevetion_yth
Tweet us @elevationyth

Check us out Live next year January 20th!
Show more