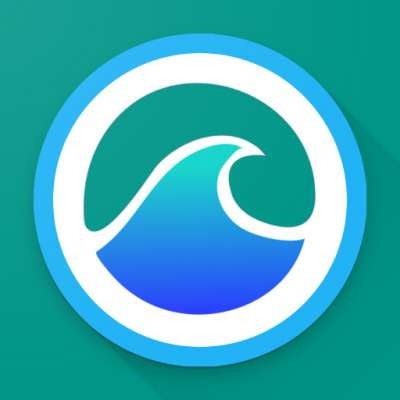 Mike Todd | Serve Up Some Influence | Day 2 Devo | Elevation Youth
You've got a campus that's ready to help you take your influence to the next level. Check out this clip to see what Pastor Michael Todd has to say about how you can serve and influence while you're waiting for God to position you.

Then answer these three questions:

1) Why do you think serving is so important to God? What does serving look like in your life?

2) Pastor Michael Todd talked about "going back to the pasture." What's your pasture — a place where you can serve and grow?

3) How are you currently involved at your campus? What would it look like to take one more step and increase your influence at your campus?
Show more