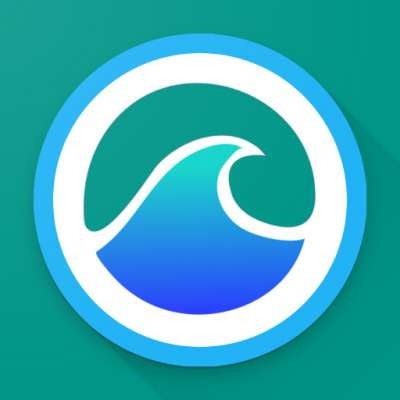 i Bada WaveStream App Promo
i-Bada is an online platform sharing Christian digital media.

Visit Web App: https://i-bada.com

Get it on Google Play - https://play.google.com/store/....apps/details?id=com.

Coming Soon to AppStore

From your local home church, to global outreach ministries, i-Bada gives you front row access to charismatic and inspirational Christian media collected and presented to you on your personal device, everyday.

Contact [email protected] for more information.
Show more